Roofing Services Cork – Roofers Cork          
Premium Residential Roofing Services in CORK, Ireland. CCR gives a full roof project worker administration around there and the district. Our roofing group  can do a wide range of work, from minor fixes, for example, fixing chimney stack or sash sheets through more elaborate activities like putting in new rooftops with the most recent green innovation accessible today, which will assist you with decreasing your carbon impression for quite a long time to come.
We will consistently guarantee that any work is done for the best expectations with complete consumer loyalty and assurance on our administrations' entirety as completely ensured roofers around there, Ireland. Cork County Roofing has been set up since 2016.
On the off chance that you might want more data about any help, don't spare a moment to call us on [contact number] or email [email address], and we will be glad to give you a statement for work that requires doing today!
We additionally offer free statements in CORK. If you might want a free statement, if it's not too much trouble, email us at [email address] or approach the number underneath, and we will arrange one of our group to reach you within 24 hours. Reach Us Today.
Cork offer a full roofing repairs and fix leaks thoughout Cork Our team of rooftop repair experts, For additional information, you can reach or how we can help you, if it's not too much trouble, get in touch with us by telephone 0212121507, email [email address], online structure.
We cover all roofing work from little fixes to full re-rooftops across an assortment of materials, including tiled rooftops – record and earth tiles – earthenware shingle – folded sheet metal cladding withstanding serious climate conditions like high breezes, snow/ice storms, lightning strikes too private roof.
Roofing Services - We Offer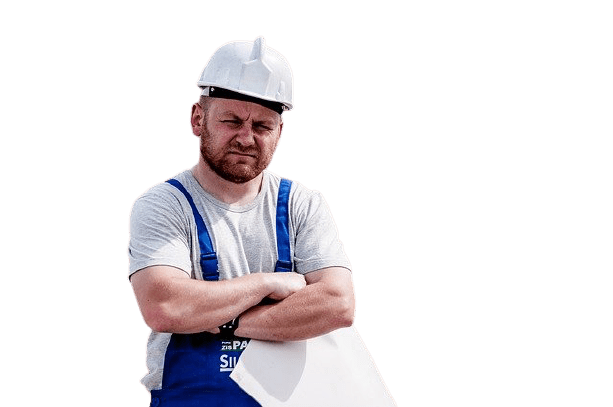 If your looking for a suitable roofing contractor in Cork with over 30 years of experience and one of the best roofers in the county, well we can help you with our roofing guarantee and free inspection, see more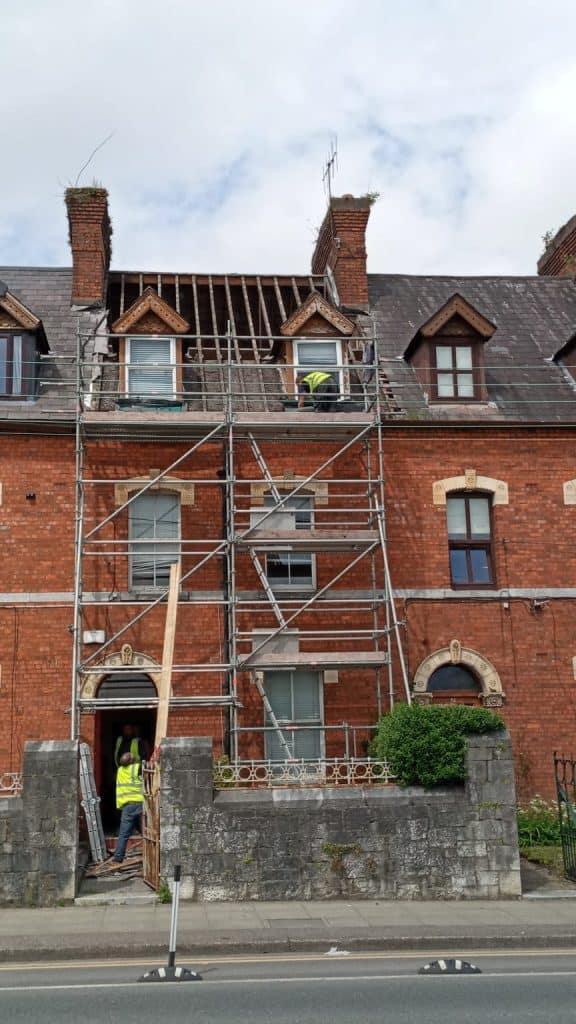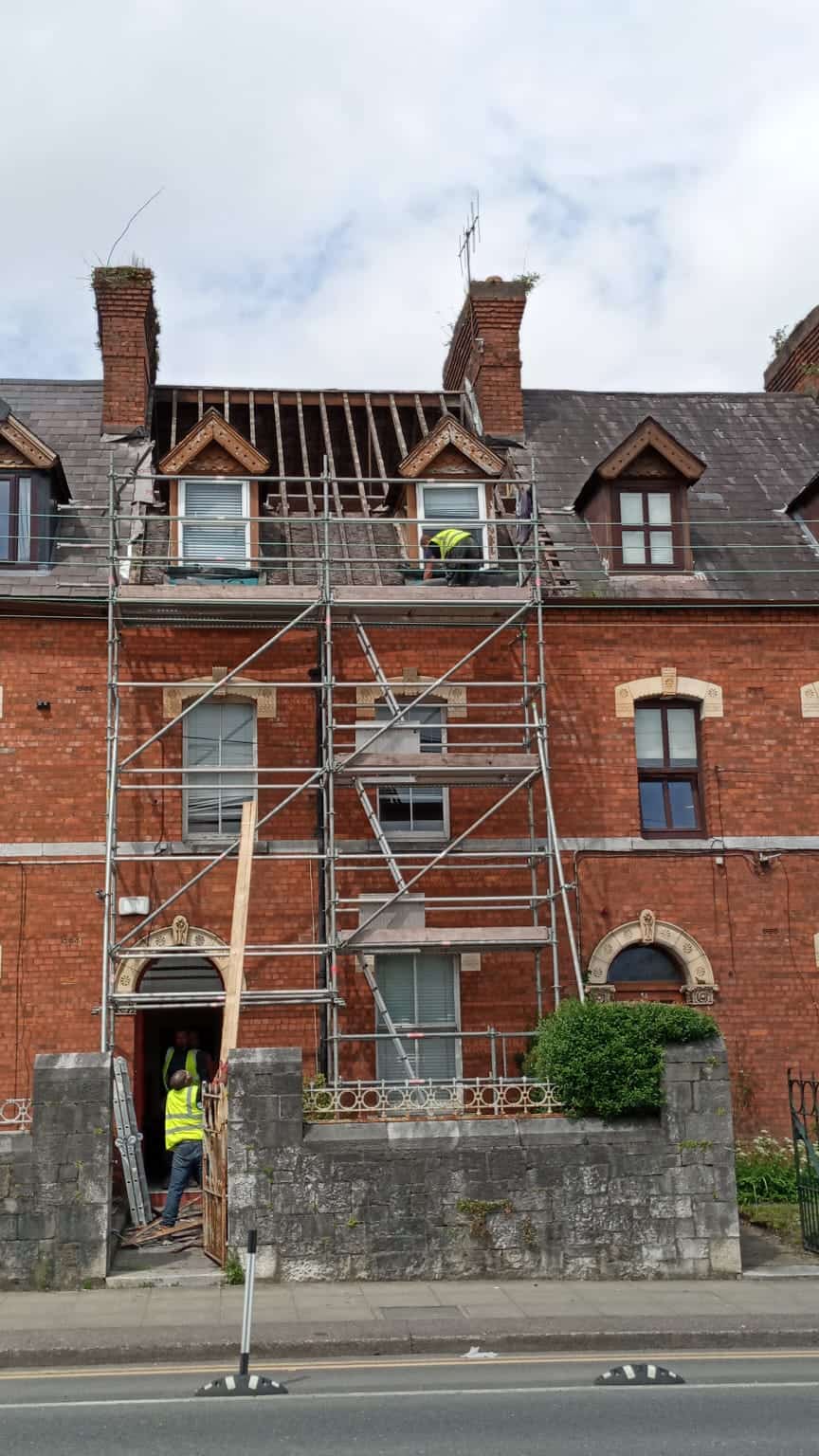 Roof Repair Contractor Cork
We here at Cork County Roofing are specialists in leak detection and repairs whatever the roof type, our leak experts can help you with over 30 years of keeping homes dry in Cork.  See more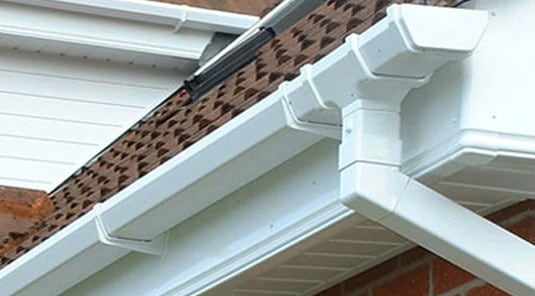 Gutter Repairs & Installs Cork
Looking for affordable Guttering repairs or replacment?  We stock a full selection of colours and types and our prices are extremely affordable and one of the lowest in Cork County go here to see more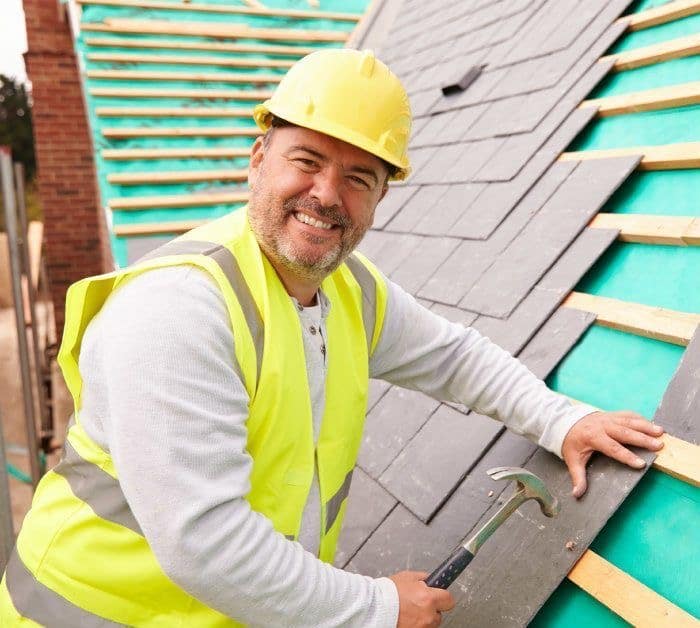 Fascia & Soffit Repairs & Installation Cork
Need to get your fascia, soffits and gutters maintained or repaired, contact us here, well we stock a full selection of colours and types and have the most affordable prices in Cork and wont be beaten on it, call us not to get a free quote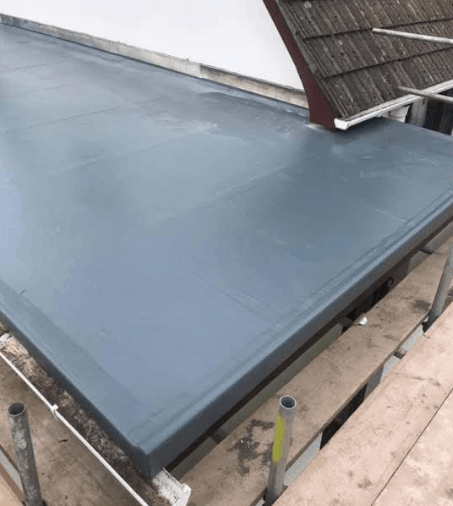 Flat Roofing Repairs & Replacements Cork
Flat Roofing is one of our more specialised and preferred kind of roofing and we are very good at it, if you have leaks or a replacement that needing taking care of, get in touch for a free quote and advice, see more
Chimney suffer a lot of damage over the years from heavy weather and rain and require maintenance on a regular bases more so on older homes, we can take care of this for you replacing flashing and rebuilding if necessary, see more here
We are one of only a handful few roofing organisations that offer completely safeguarded assistance. – All our work is ensured for up to [__] months, and we offer free citations on all tasks that will be customised by – regardless of how little or enormous your undertaking may appear. Our goal is to help you handle your roofing project with ease. Eliminate the stress and allow us to provide the highest level of customer service possible.
Cork County Roofing Repair Experts Providing Roofing Repairs, Roofing Replacements Covering all of Cork City & County, Contact Us For A Free Quote Today at: 021 2121507